Managed Services Summit UK 2022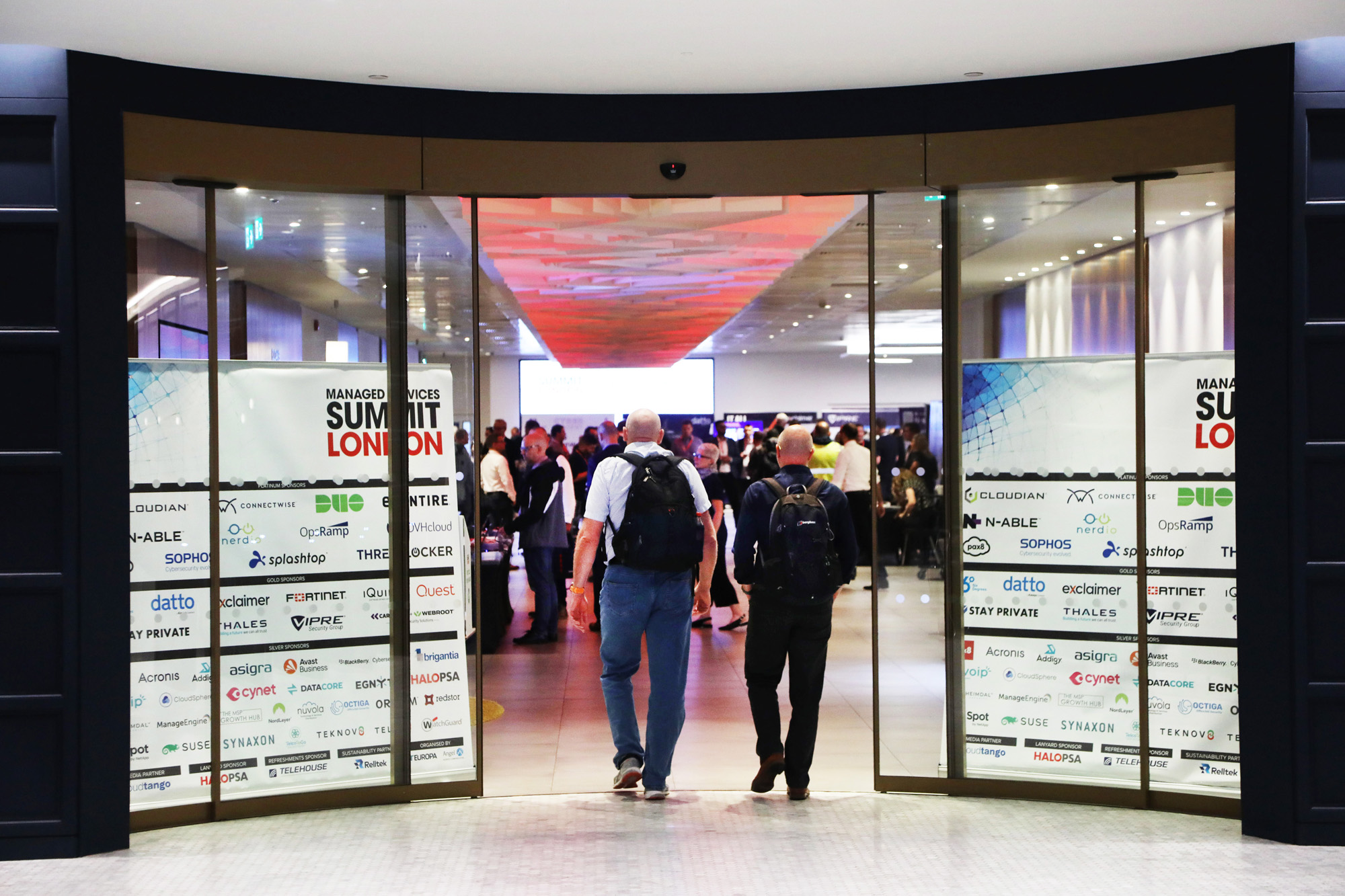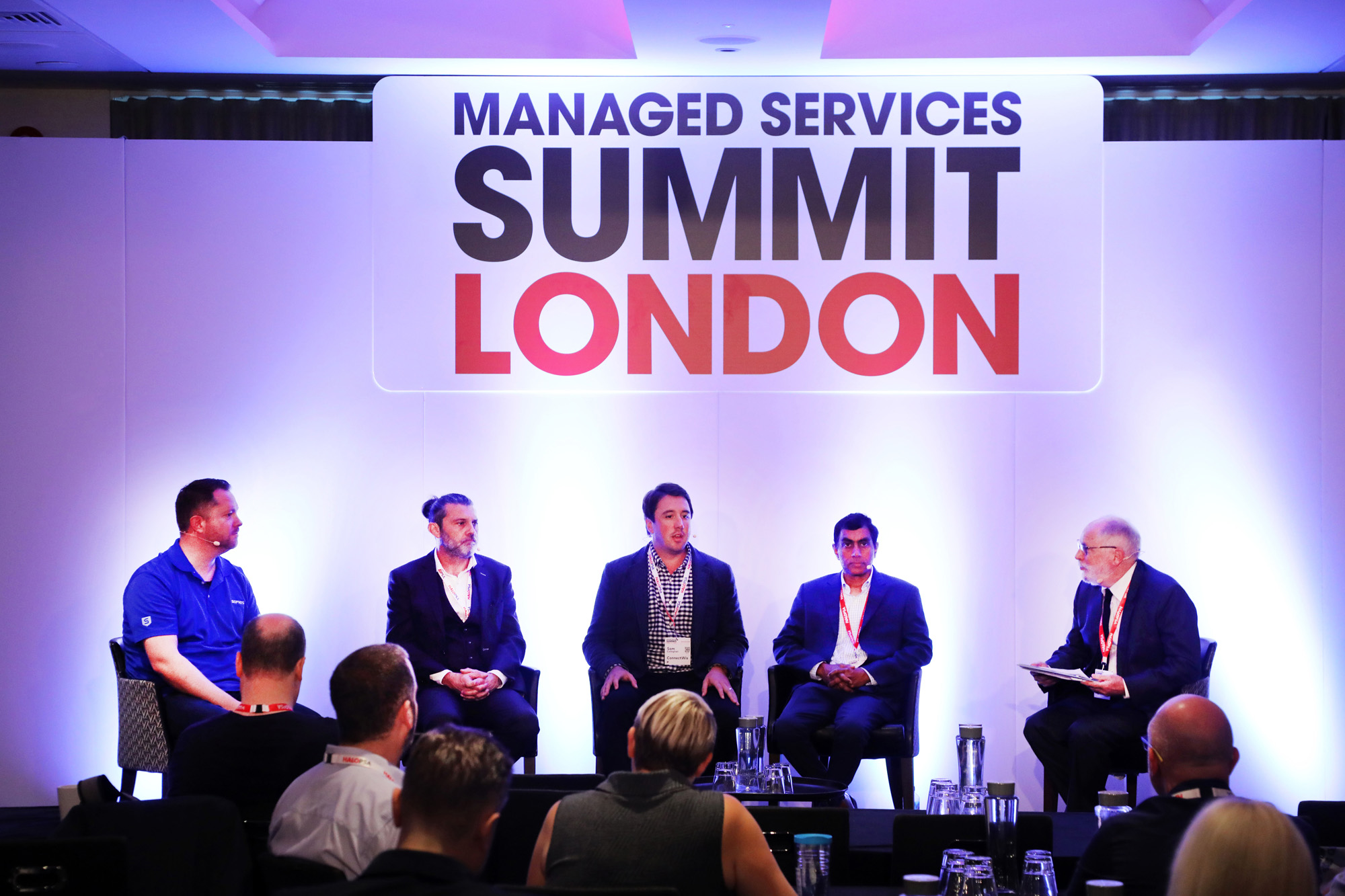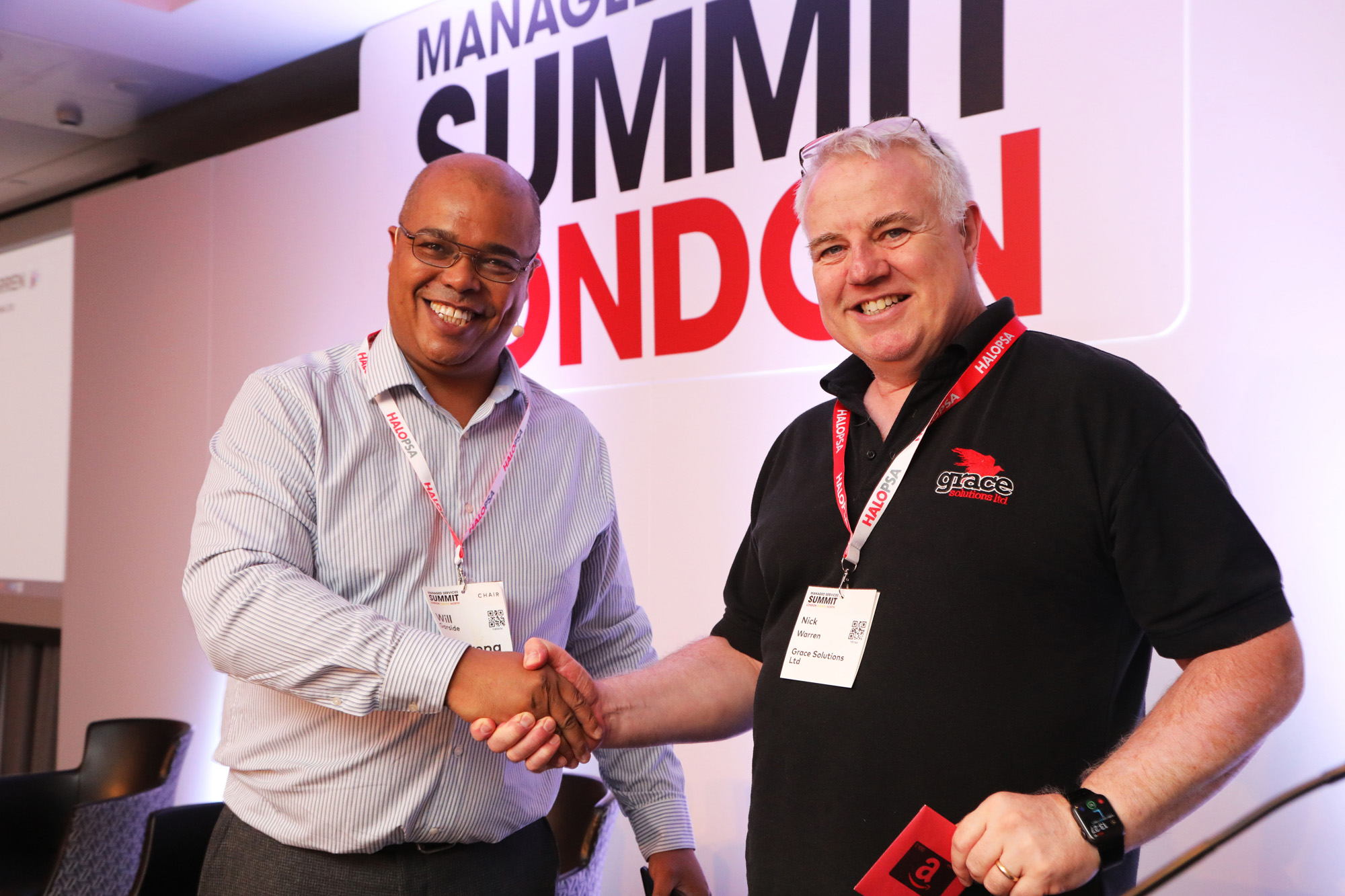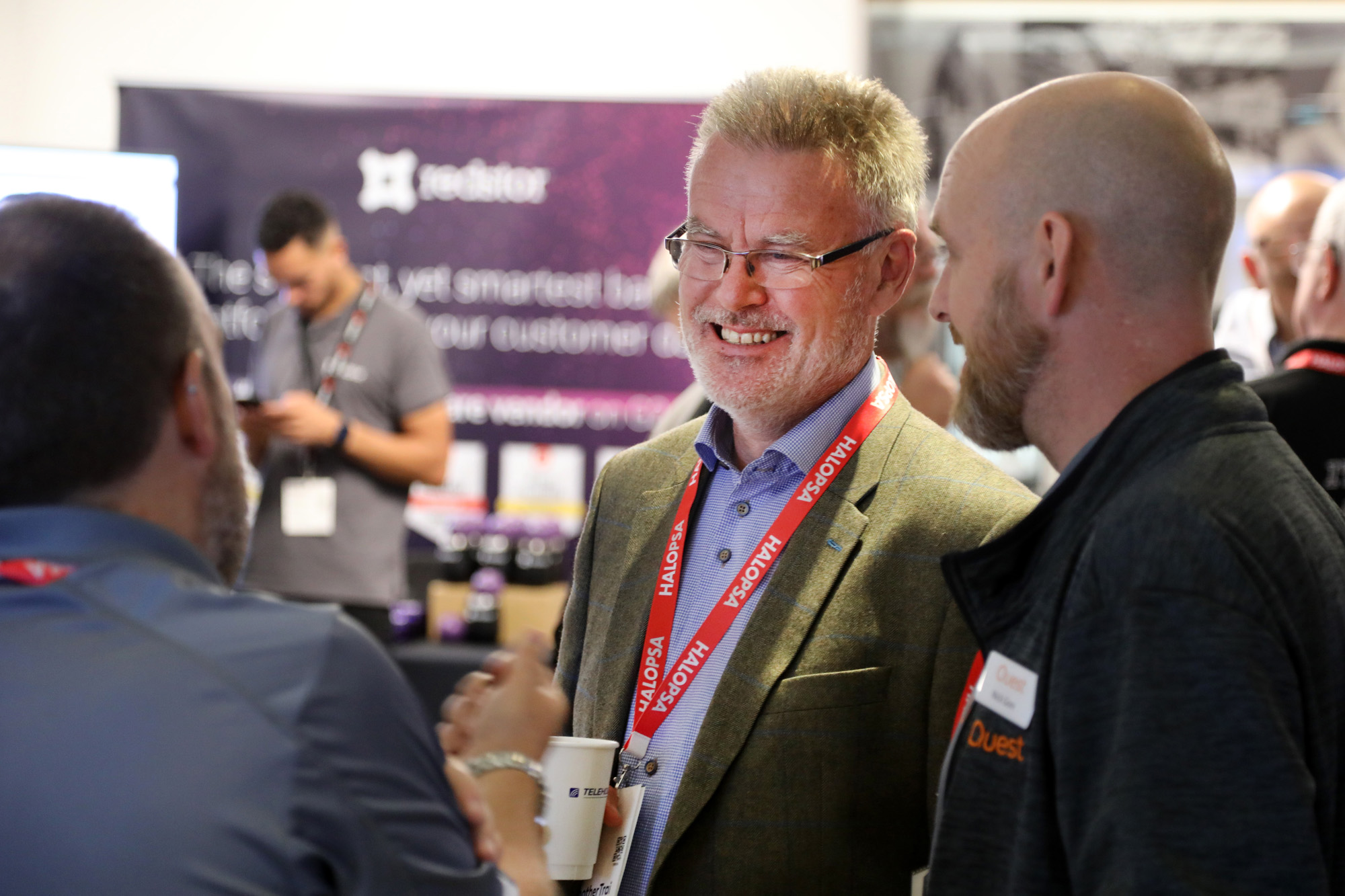 This year's 2022 UK Managed Services Summit (MSS), the twelfth annual event, revealed an industry that is undergoing significant transformation, helping almost 200 delegates in attendance to prepare their MSP businesses for growth opportunities that lie ahead.
The scene was set in the opening panel session at the etc.venue in Bishopsgate, London, with Sam Callaghan, Director of International Sales at ConnectWise, emphasising that the industry is constantly changing, but one way to achieve differentiation in a growing but crowded managed services market, is for MSPs to pick a niche or specialisation and to align their offerings as needed. "The intended benefit of doing that is that MSPs can become an expert in that industry," he told attendees.
After an engaging keynote by Hither Strategy's CEO Jessica Figueras, those attending got the chance to listen and converse with inspirational MSP speakers about the biggest threat and opportunities in the cybersecurity sector at the event's second-panel session. The deficit in skilled cybersecurity personnel was one of the major challenges discussed during the debate, but MSS panellists quickly pointed out that the combination of education and training could be the winning formula for bridging the cybersecurity skills gap.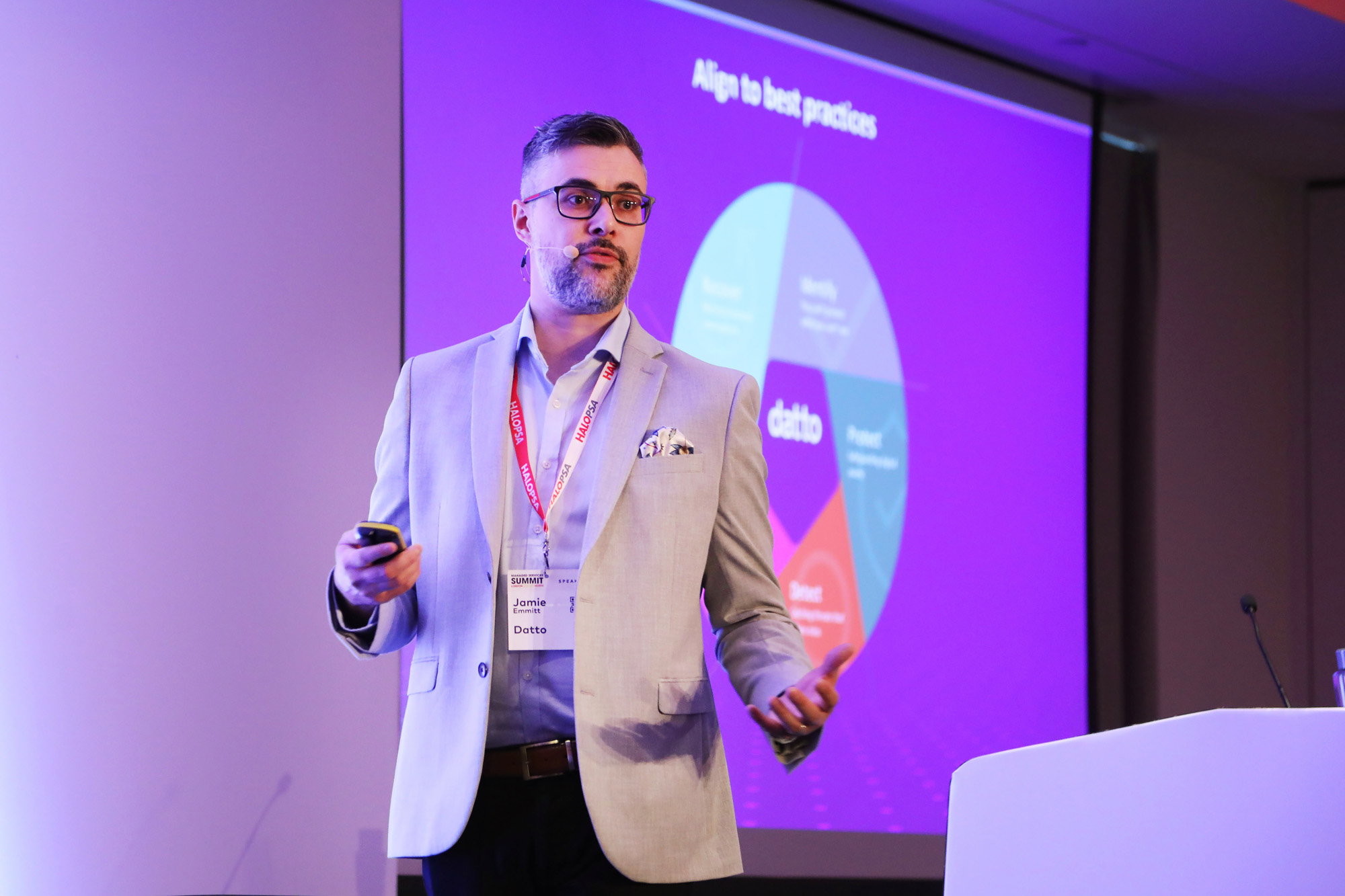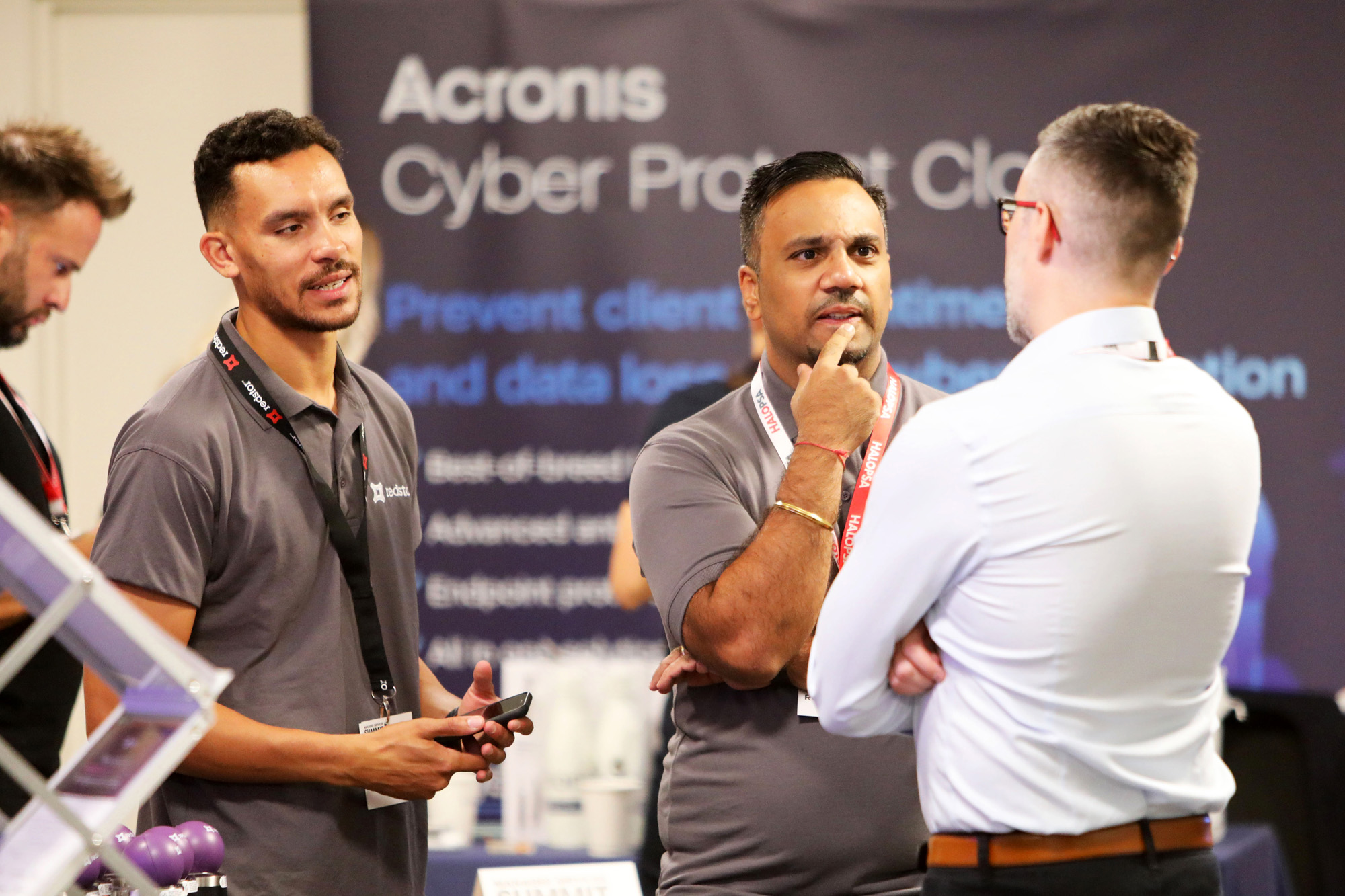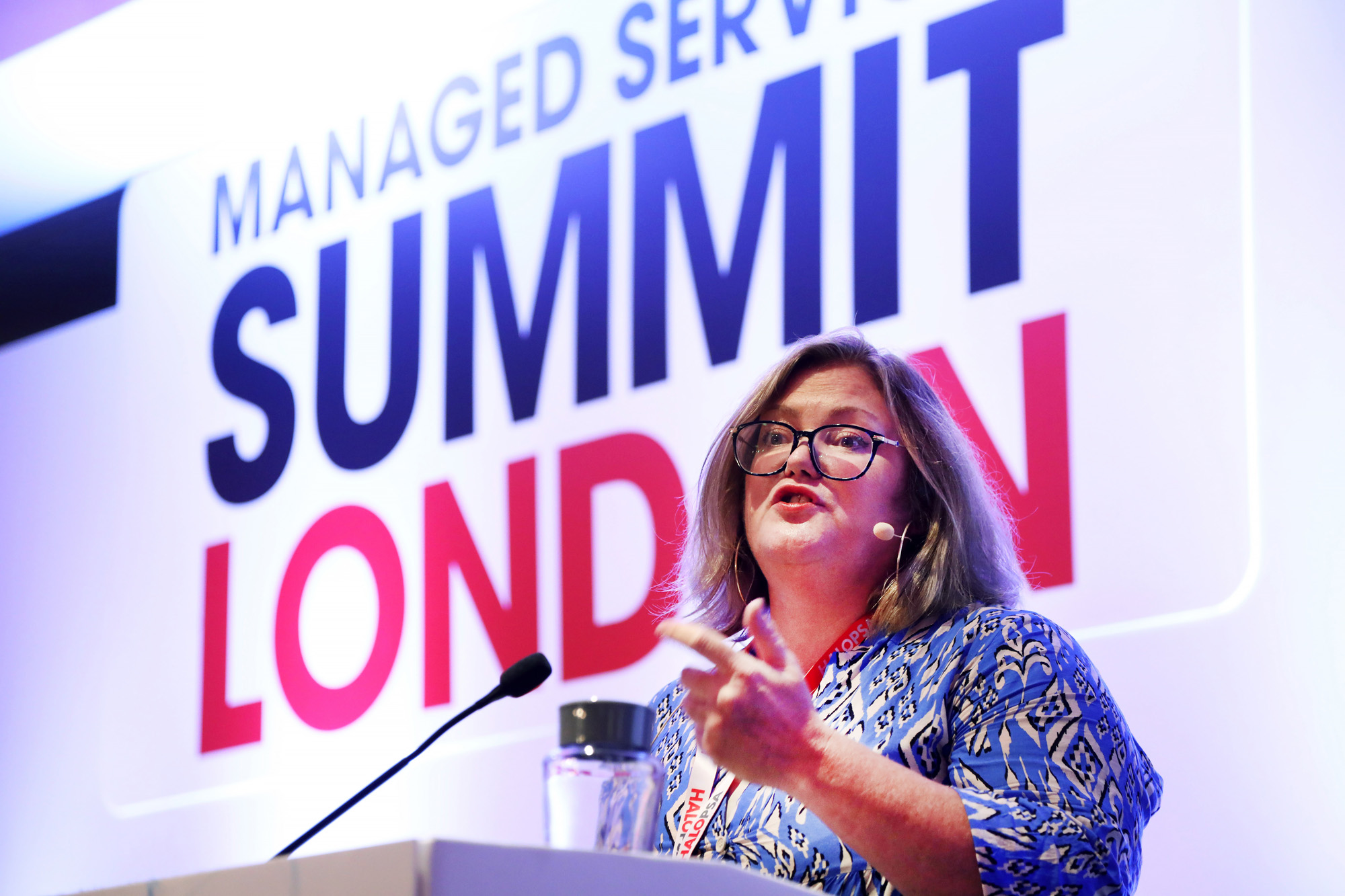 Hiten Jotangia, MSP Partner Account Manager, EMEA at Duo Security told MSPs attendees that investing in some sort of apprenticeship programme is an ideal way to nurture untapped, undeveloped cybersecurity talent to resolve this challenge. "If MSPs can offer an attractive package to someone deciding to go to university and racking up thousands of pounds worth of debt as opposed to earning money and learning on the job, you are going to build that loyalty with that person," he told delegates.
Another highlight was the keynote session, 'Why your happy place will make you sad', delivered by MSP Growth Hub founders, Stuart Warwick & Ian Luckett, During the session, both Warwick and Luckett advised MSPs to keep their finger on the pulse of their customers' needs and embrace a growth mindset to help them become a successful MSP.
It was clear after the closing panel session - the 'Big Debate' - that the MSP industry is changing and changing fast – and for MSP to stay relevant in today's competitive market, they need to identify and resolve customers' needs, pain points and changing expectations.
This year's Platinum Sponsors included Cloudian, ConnectWise, Duo Security, Esentire, N-Able, Nerdio, OpsRamp, OVHcloud, Pax8, Sophos, Splashtop, and Threatlocker, plus 40 other additional sponsors. The next event is Managed Services Summit North which takes place in Manchester in November this year.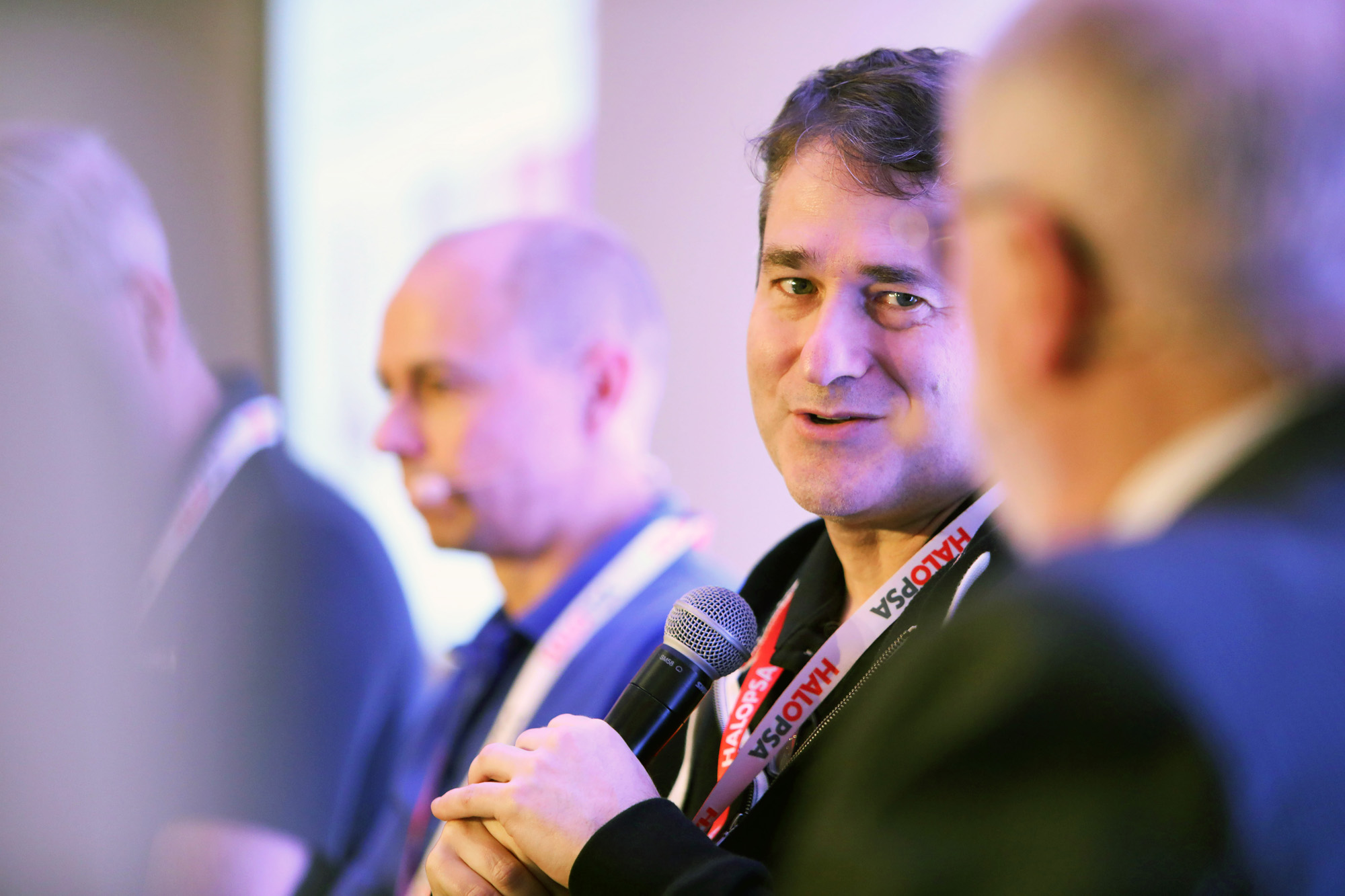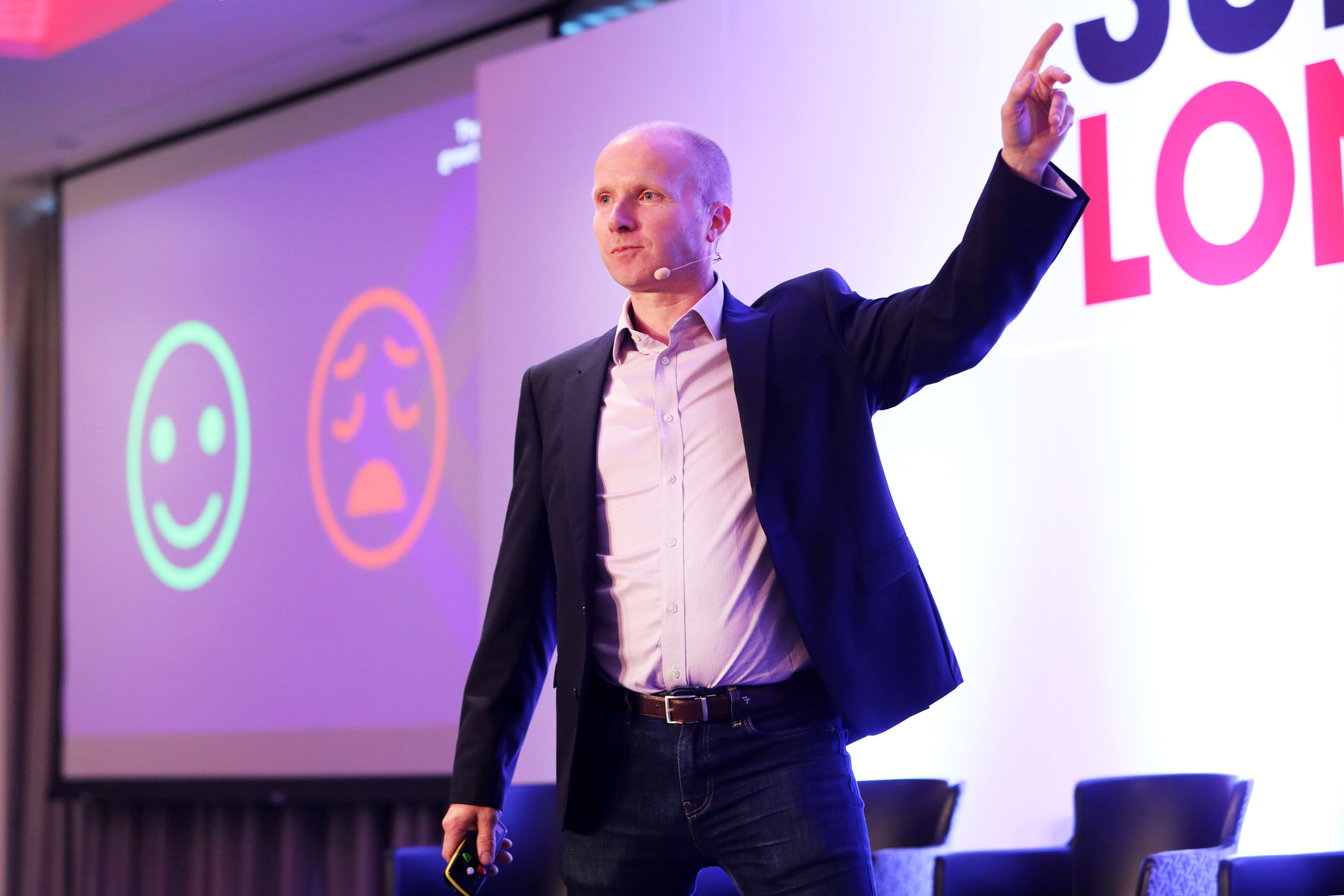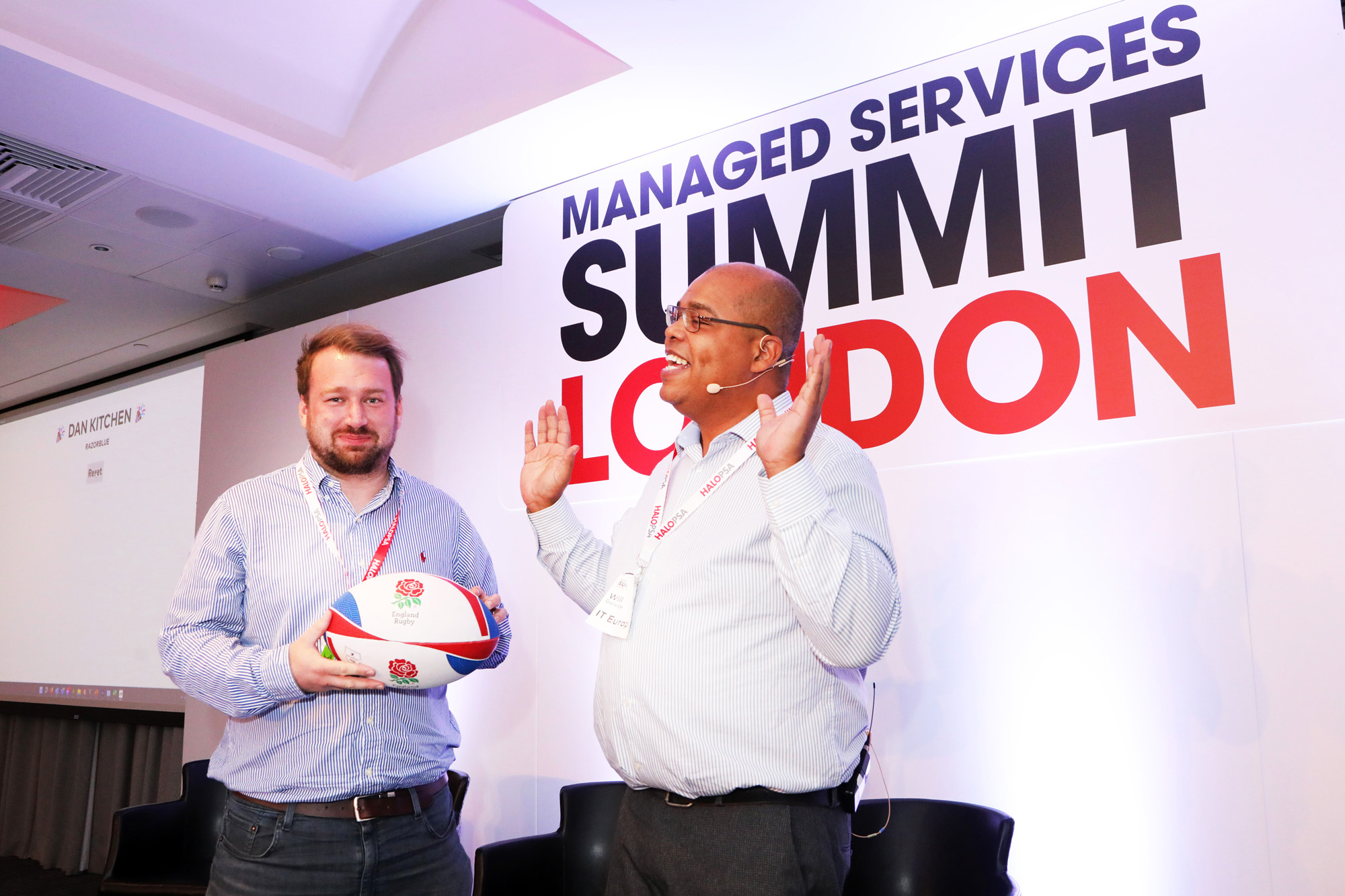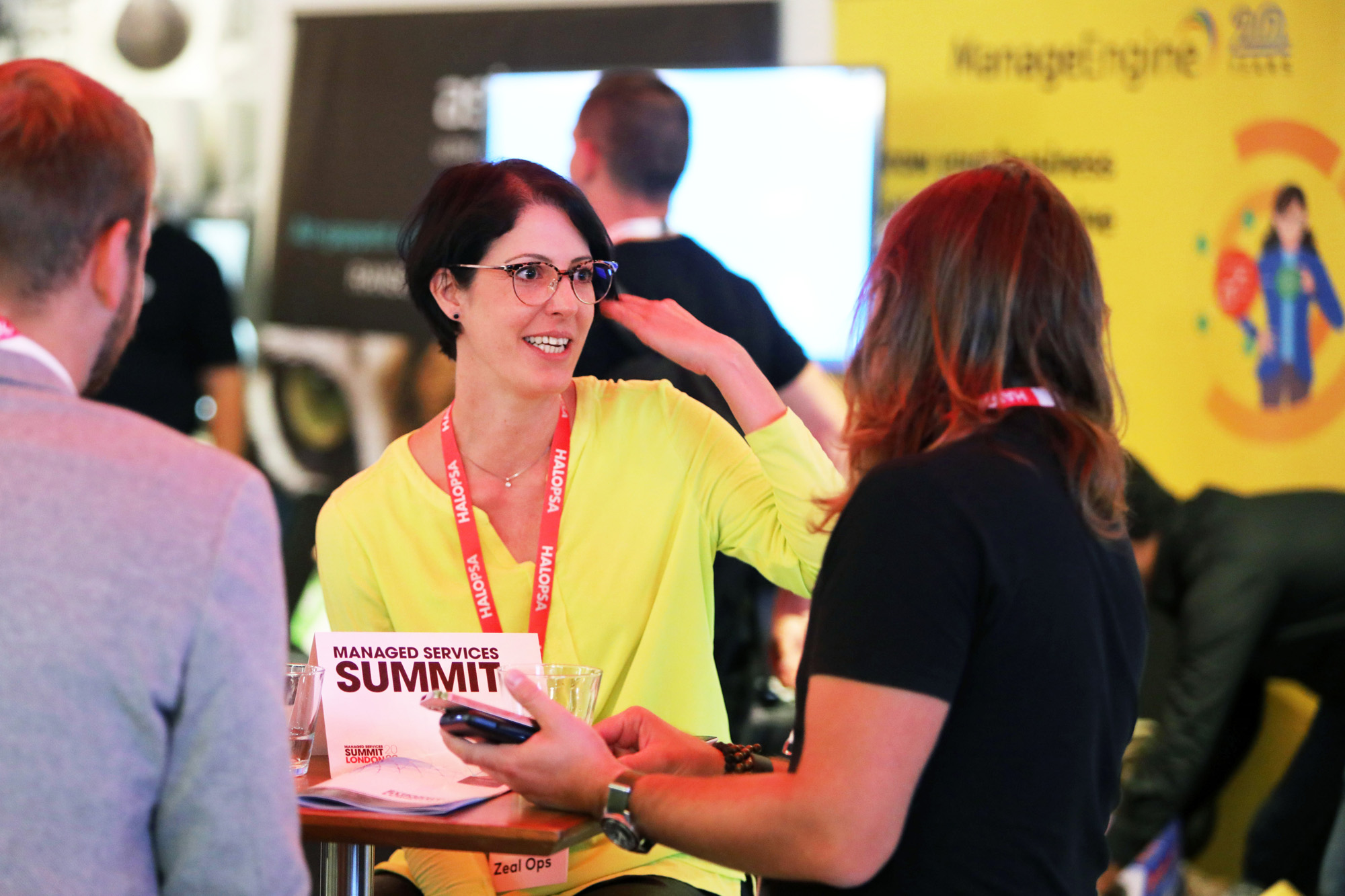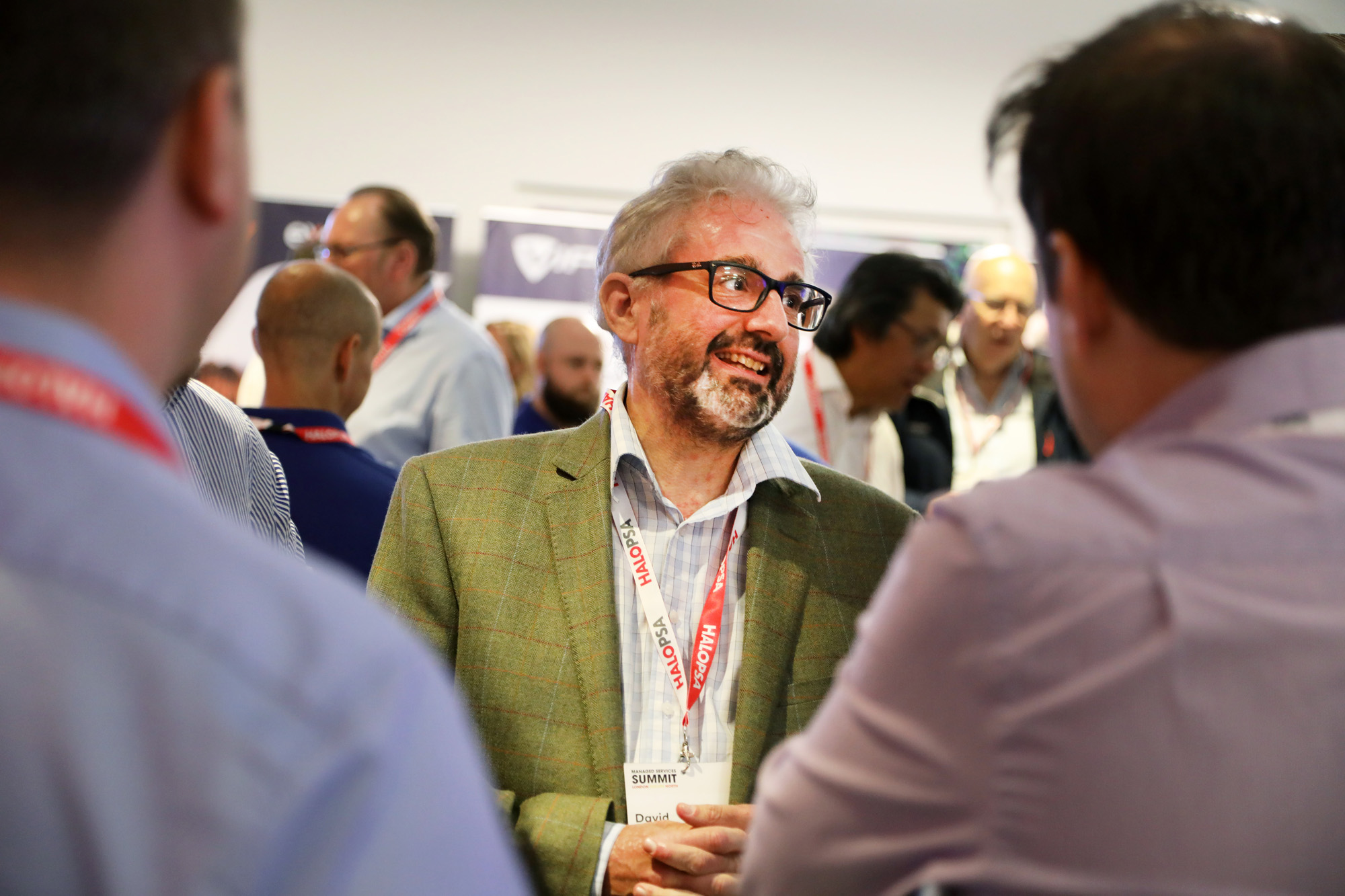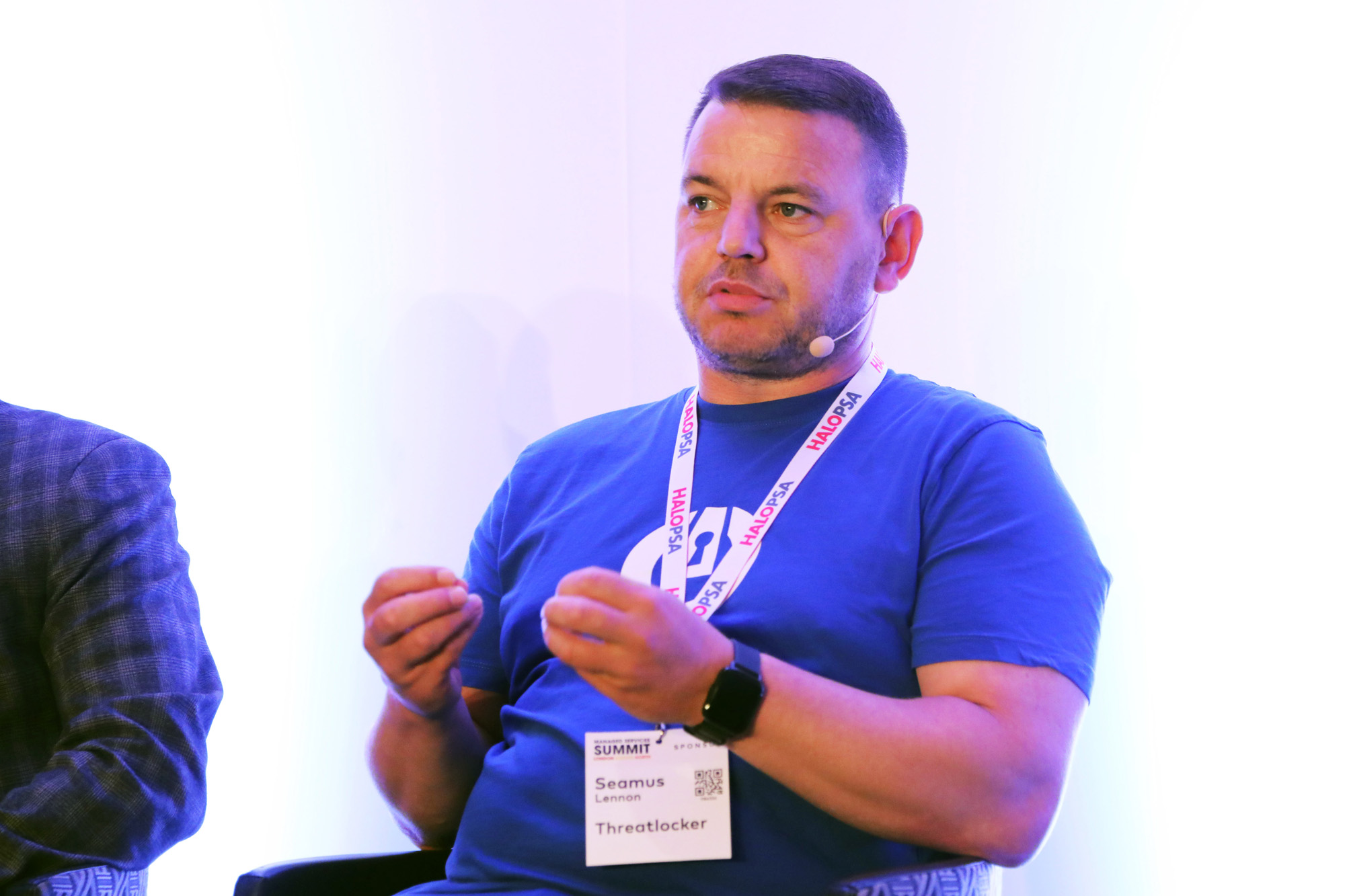 Sponsors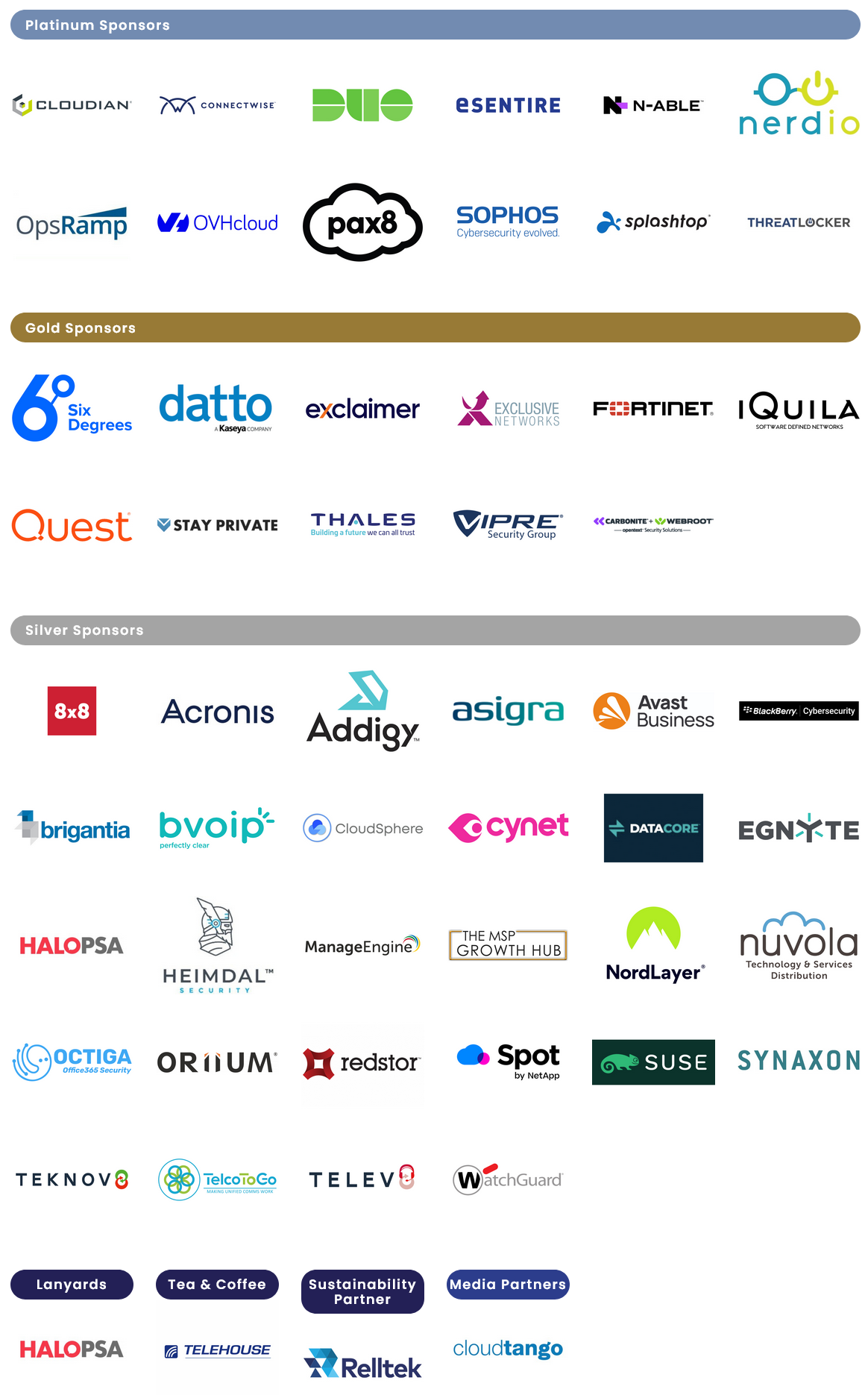 Agenda